Order Ahead Lunch Pick-up
Our made-to-order lunch items include fresh wraps, soups and salads. Phone ahead, and we'll have your order ready for you — to eat here, or take with you!
Boardman (330) 788-6003
Canfield (330) 286-3800
Niles (330) 544-5000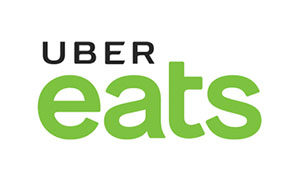 Have Ghossain's delivered to you with Uber Eats! Click here to start your order.
Click here to view our online menus
All menu prices subject to change