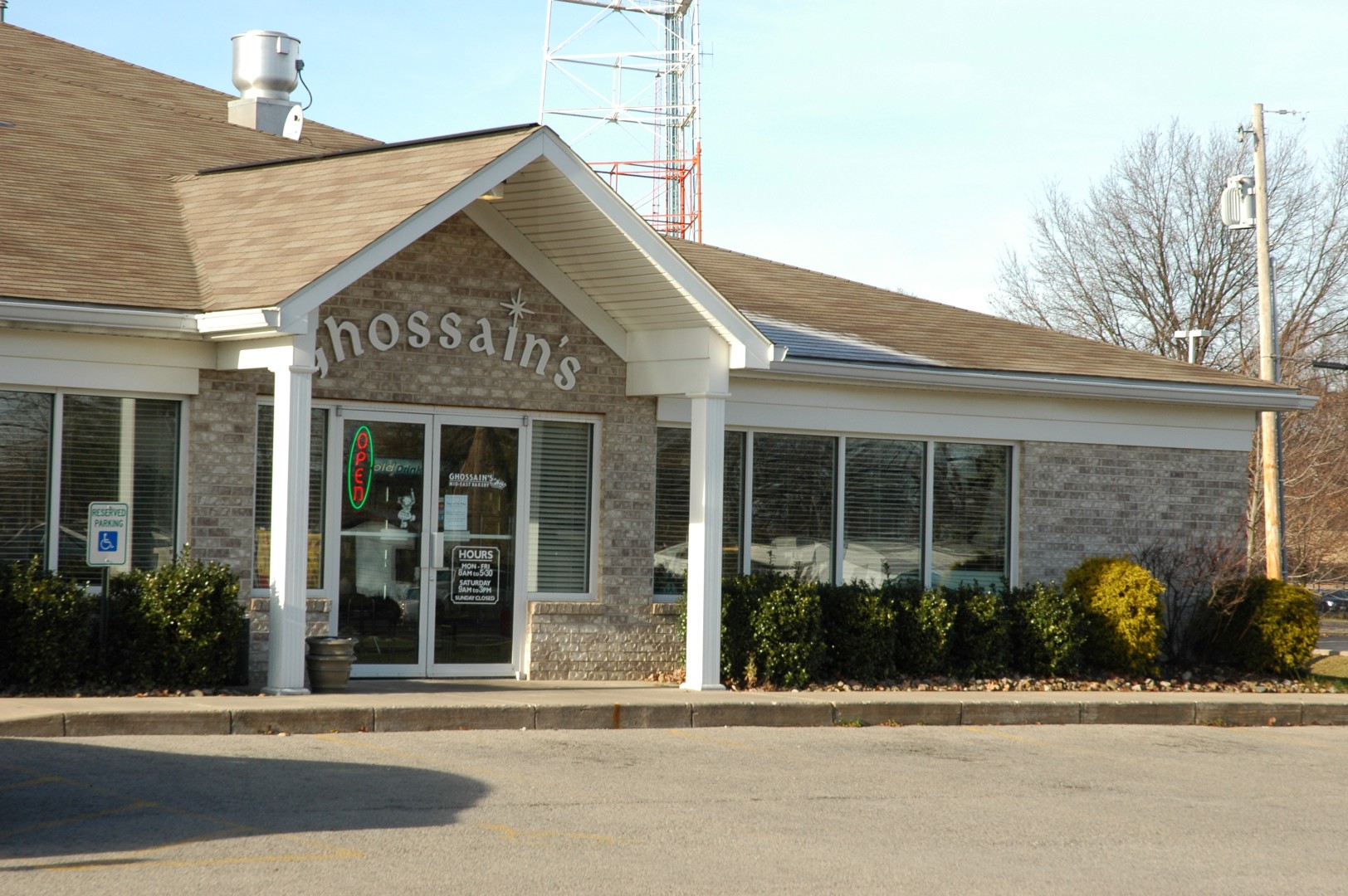 March 23, 2020
Temporary changes to our stores' hours
As an update to our customers, we wanted to notify you of upcoming changes within our stores to stay in-line with current government mandates.
We will be temporarily adjusting our store hours going forward, beginning on Monday, March 23rd, 2020:
Our South Avenue location in Boardman will close at 4pm.
Our Canfield and Niles locations will close at 5pm.
Opening hours at all three locations will remain unchanged.
These adjusted hours are necessary as it will give us the ability to restock items and perform additional cleaning and sanitizing.
Our thoughts are with anyone who has been impacted by COVID-19. We are staying in close contact with the CDC and will continue to make sure that our business practices are consistent with the most up-to-practices.
Sincerely,
Ghossain's