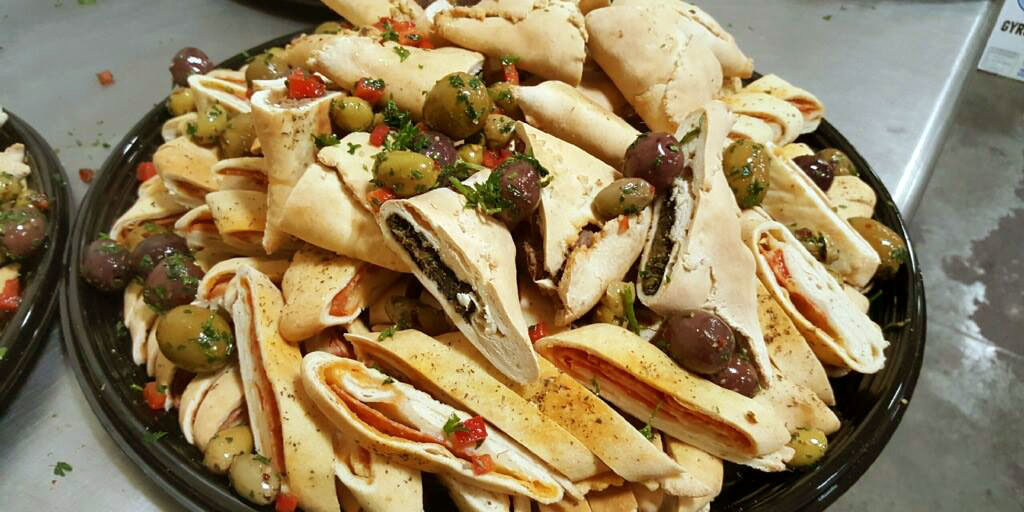 November 7, 2017
Love Ghossains? Leave us a review!
Have a few minutes to spare?
We're asking our loyal customers (and rabid fans) to help us out by sharing an online review on Yelp, Facebook, and/or Google. Please visit one of the links below to leave a rating and your feedback.
We look forward to reading everyone's comments!